Passion, creativity and goodwill
Luckeys, here to listen
The Chinese traditional arts are part of humanity's universal heritage. For thousands of years, they have offered people a profound and subtle insight into themselves and their environment.
Created in 2016 by Mario Giorgio, Luckeys has acquired mastery of Feng Shui, Ba Zi and Yi Jing and is committed to the current and future success of its clients.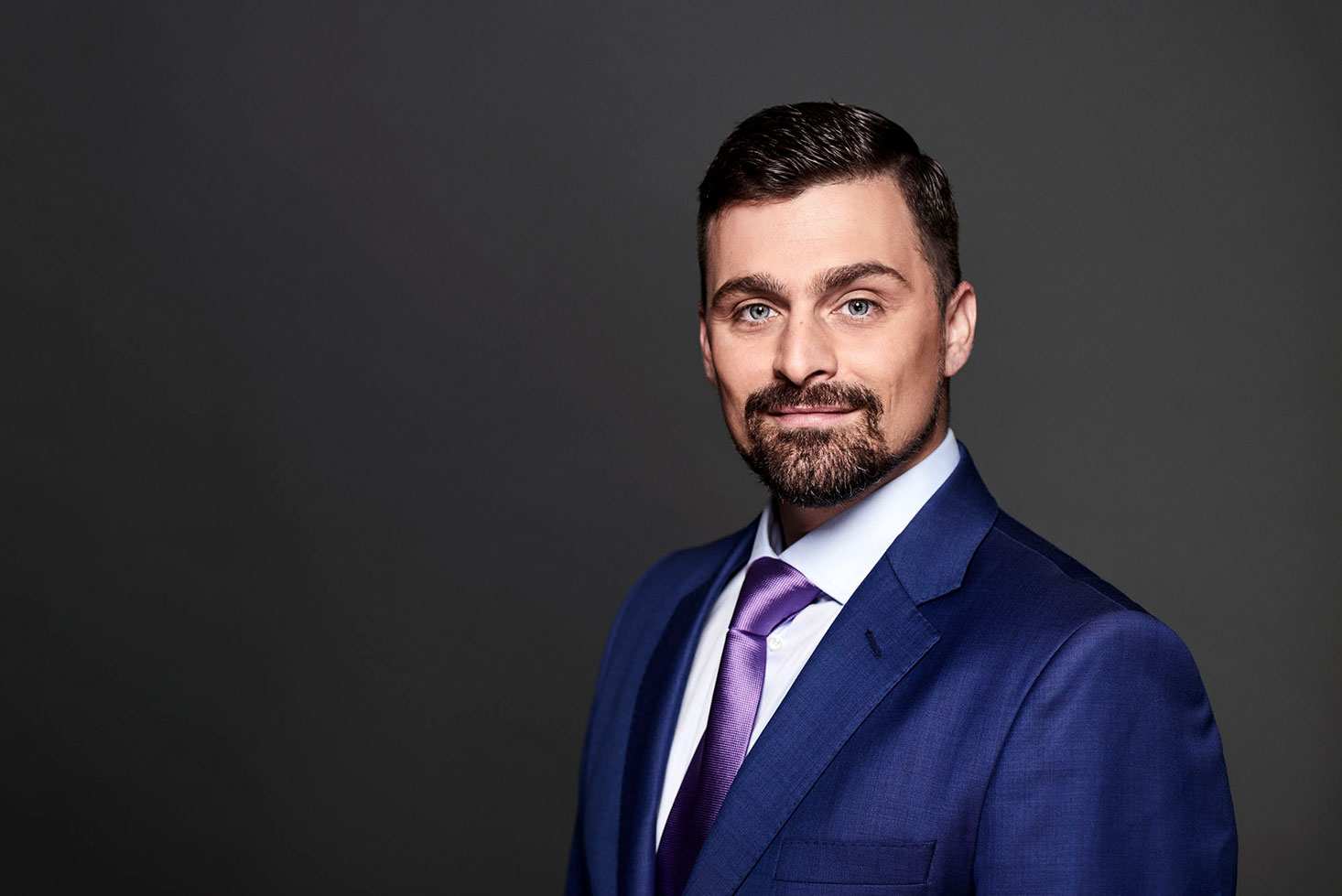 ---
Mario Giorgio
"After studying business economics, I spent 14 years working in a senior position in financial analysis management for a large multinational in Geneva, Zurich and Berlin, heading up major projects in Europe and globally. Through that enriching experience, I gained an understanding of the complex mechanisms at work not just in large corporations, but also in individual human beings. My ability to think outside the box and consider every possibility has always enabled me to find innovative solutions. Combined with my naturally friendly and positive approach, this ability proved very popular with my professional contacts. I eventually found that the managerial theories I had applied in my career to that point had limits, and felt a need to deepen my understanding of human beings and the mechanisms that influence them. In particular, I was keen to explore other philosophies and new methods. In short, I wanted to forge a closer connection to my own deeply-held values. I found the perfect answer to my aspirations in the Taoist approach and the Chinese traditional arts, which have given my existence deeper meaning.
Today, my experience is at your disposal. I can accompany and guide you in your development, to help you find fluidity, joy and success in the great adventure that is your existence.
My services are available to both private individuals and businesses. Since each situation is unique and worthy of special attention, I will adapt to your specific requirements and offer a made-to-measure service. I also teach and give conferences, both privately and publicly, to bring the Chinese traditional arts to a wider audience and pass on my passion.
My services are available in French, German, English and Italian, across Switzerland and internationally."