An introductory workshop
to discover Feng Shui

A conference to explore
new disciplines

A personal training programme to put
your learnings into practice
Scroll down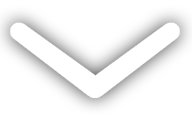 Our training programmes
One of the key goals of authentic Feng Shui is to preserve and pass on age-old teachings. With this in mind, Luckeys offers a variety of training programmes designed to unlock the secrets of the Chinese traditional arts. From introductory courses for novices, to more in-depth programmes for advanced students, we have a selection of packages catering to your specific requirements:
Discovering the Chinese traditional arts
Our Feng Shui workshops will introduce you to this universal, ancient discipline, explaining the ways in which it can create and enhance positive energies in your environment, to improve various aspects of your life. Taking you on a journey through time and space with real-world examples, the programme will help you project yourself into your own reality.
Our conferences will acquaint you with all of the disciplines offered by Luckeys, and help you understand how they can make for a smoother, more harmonious existence. Whether public or organised as a private event, the content, duration and format of each conference is tailored to the audience, to ensure a personalised experience.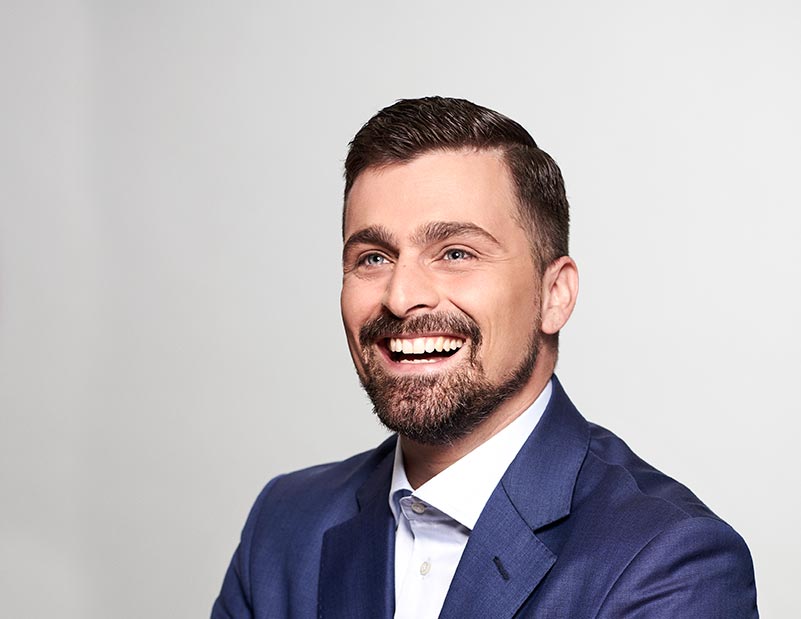 Your teacher
Mario Giorgio, founder of Luckeys, is a graduate of the Wu Ji Academy where he gained the title of Expert in Traditional Feng Shui. He is committed to sharing his passion for this ancient discipline, passing on his knowledge to develop your skills and ensure the art of Feng Shui is handed down.
For more information, feel free to contact us.
Upcoming dates
If you are part of a group, if the scheduled dates are not convenient or if you would like to organise a training course where you are, please contact us for a made-to-measure solution.
Event
Dates
Place
Schedule and description
Conference
13.12.2018
Zurich
"Traditional Feng Shui, boosting your natural potential to enhance your existence."
Conference
29.11.2018
GenevaHôtel Cornavin, Geneva
*** POSTPONED TO 2019 ***
"Traditional Feng Shui, boosting your natural potential to enhance your existence."
Conference
22.11.2018
Maison de la Femme, Lausanne
"Traditional Feng Shui, boosting your natural potential to enhance your existence."