Know yourself better

Change career paths

Improve your quality of life

Select the ideal candidate

Develop your employees' talents

Find the career that's right for you
Scroll down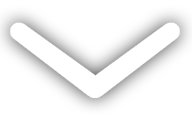 Essential Ba Zi
What is Ba Zi?
Ba Zi (or the Four Pillars of Destiny) refers to the four temporal components needed to analysis the plan of your life: the hour, day, month and year of one's birth.
Based on a Chinese analytical method, this approach is used to help someone gain a better knowledge and understanding of themselves. Its power lies in identifying the deeply-anchored mechanisms that interfere in our decision-making processes and relationships with others, while it also reveals our true nature and strengths. In addition, a Ba Zi analysis tells us about our general personality traits and tendencies in a variety of areas (relationships, career, health, money, etc.).
A Ba Zi session is like a personal development session, and in no way resembles an astrology reading. This method does not predict the future, but rather enables us to understand the internal mechanisms which influence our free-will. The aim is to allow us to make decisions with greater clarity, and avoid unfavourable situations. Ba Zi gives us the means to act and bring about true change, to restore harmony and fluidity to our existence.
Ba Zi is useful for both individuals and businesses.
Example of Ba Zi
Hour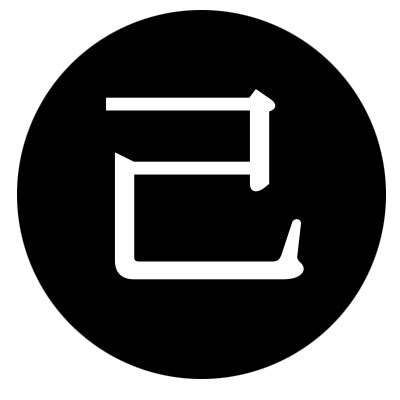 Ji
Earth yin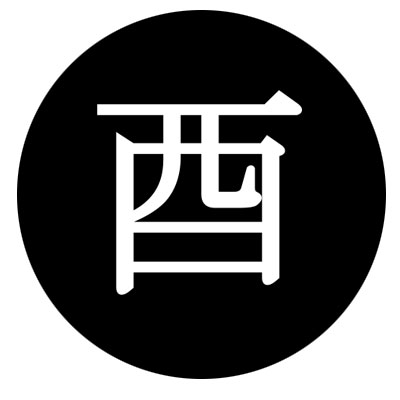 You
Metal yin
Day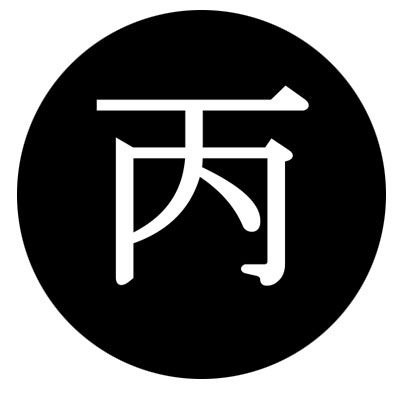 Bing
Fire Yang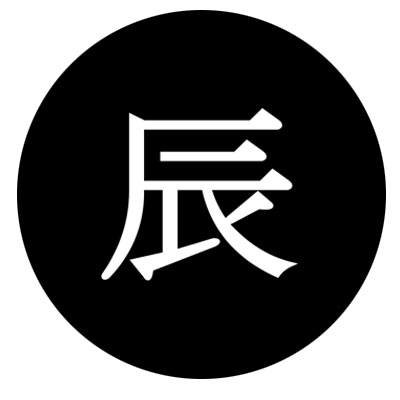 Chen
Earth yang
Month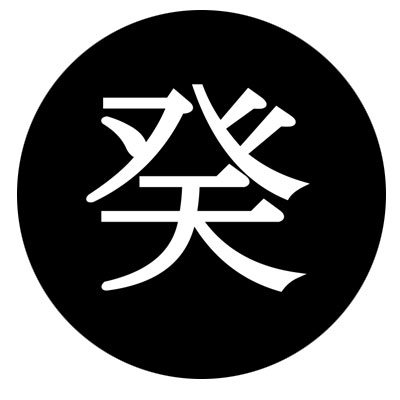 Gui
Water yin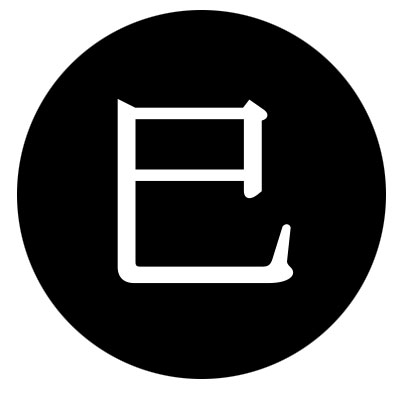 Si
Fire Yin
Year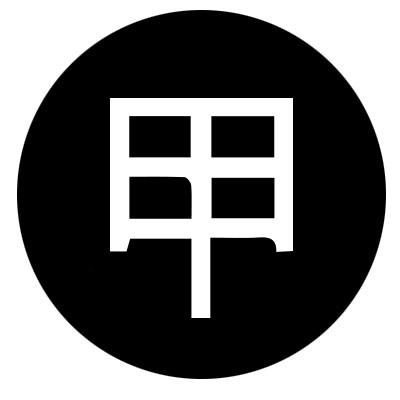 Jia
Wood yang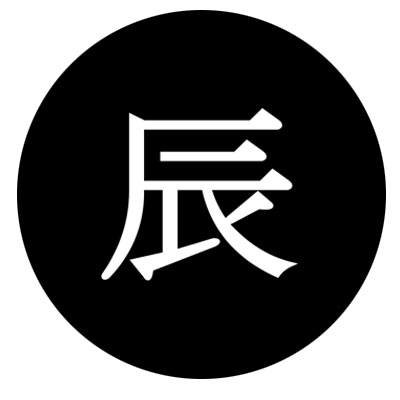 Chen
Earth yang
The four pillars of destiny are represented by a combination of two Chinese characters, which form the basis for the analysis.
The benefits of Ba Zi
A Ba Zi analysis is a powerful transformative tool that takes a holistic approach to the individual. Among other things, it will allow you to:
Understand the positive and negative influences on your life. You will then be able to put more emphasis on the things that are good for you, in order to realise your goals in life
Draw on your internal resources and strengths to deal with difficult events calmly
Find a better balance to be more assertive and boost your motivation
Harmonise your internal potential with your external environment, thereby making both personal and professional decisions easier
Enjoy a more fluid, smoother existence that satisfies the fundamental principles of Taoism: freedom, joy and growth